Ever wish you had a NO COMMISSIONS FINANCIAL ADVOCATE to help you navigate the turbulent waters of your financial life?  Someone looking out for you….someone in the lifeguard tower keeping an eye on your ever-changing and uncertain financial seas.  It is time to work together to develop a comprehensive plan.  A plan as your navigational beacon leading toward your financial goals and dreams.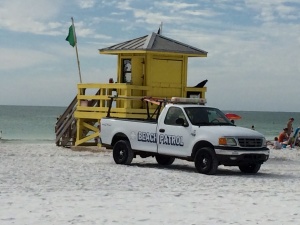 WHAT MAKES US DIFFERENT?  Our goal is simple – to make the world better one client at a time. There are no aspirations to be the largest planning firm in the world but instead have a limited number of highly personal client relationships. It is important to know each client—their values, goals, families, passions, and pursuits. Other firms may claim similar goals but we actually deliver.
FEE ONLY ADVICE is our focus not the sale of products.  NO commissions and no products.
Your Independent & Friendly Advocate – our duty and loyalty are with you (not a corporate office).
Ethical—doing the right thing—period.
Collaborative Solutions—working together to make your life better.